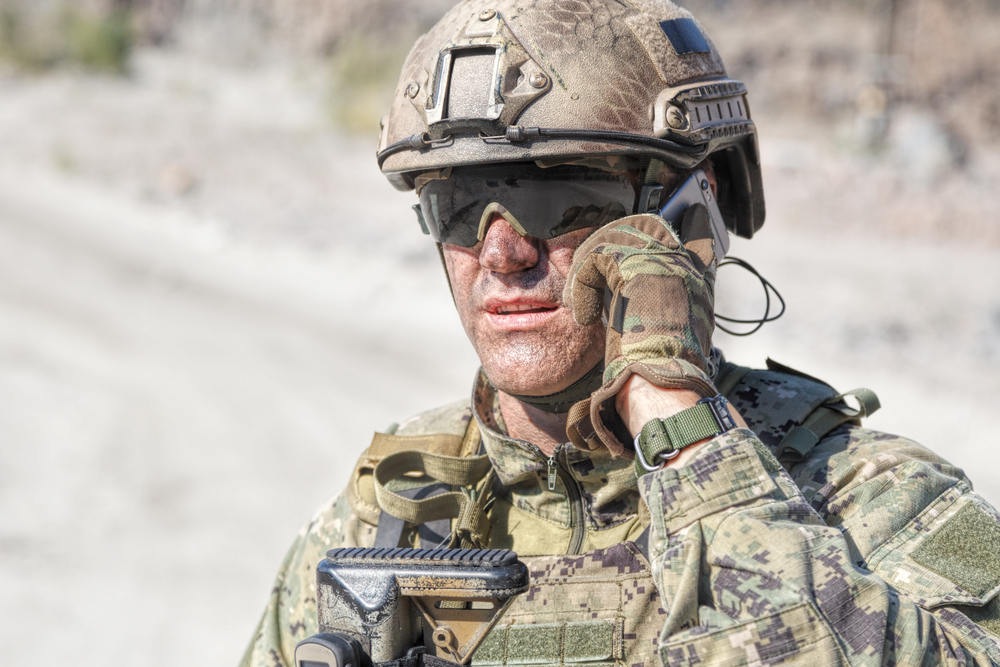 Over 30 Years of Making it Happen.
Your sales manager can teach you a ton, but I can share with you the mental side of sales. Your biggest obstacle every single day is your fear of rejection. I will teach you Warrior Weapons that are mental tools to battle your fears to give you the best opportunity for success.
Why This Class
This class was created because after being in sales for over 30 years I felt like there is wisdom that is not in print. It is wisdom that I have learned from being in the line of rejection for over 30 years. Most sales managers and even sales people act like rejection does not exist. The truth is rejection does exist and when we learn how to manage are actions and not fear rejection while maintaining a victorious state we have become a Sales Warrior. I can teach you how to properly ask questions, how to win over your prospects with an amazing personality and how to properly ask for and expect to win the business.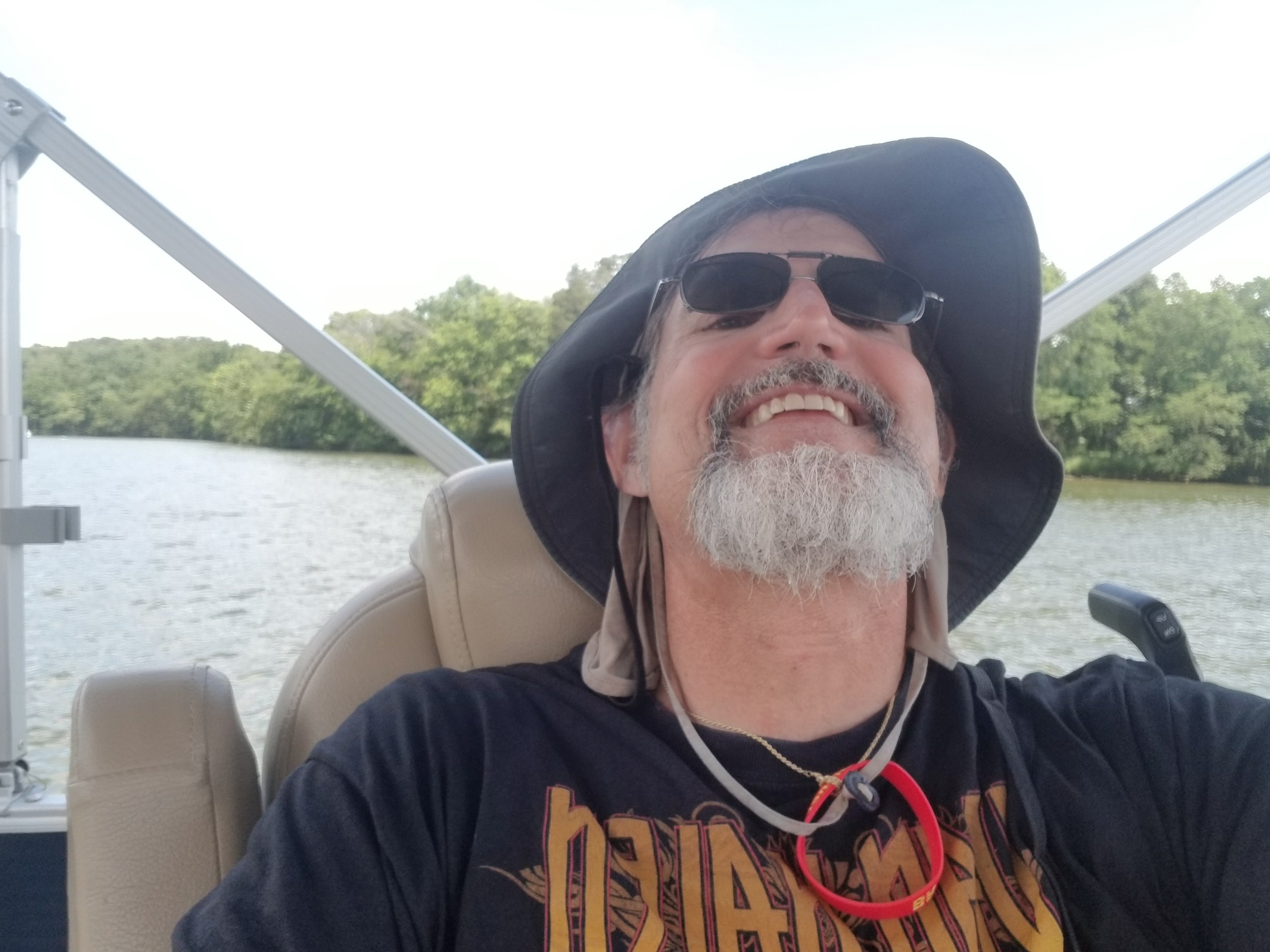 My goal for my students is to become a warrior in business and in life. I will teach you not only the right attitude in sales, but I will also try to teach you how to enjoy life. Life is for living. Life is short. I want you to have a life that is worth living. I would hope you can have some magic moments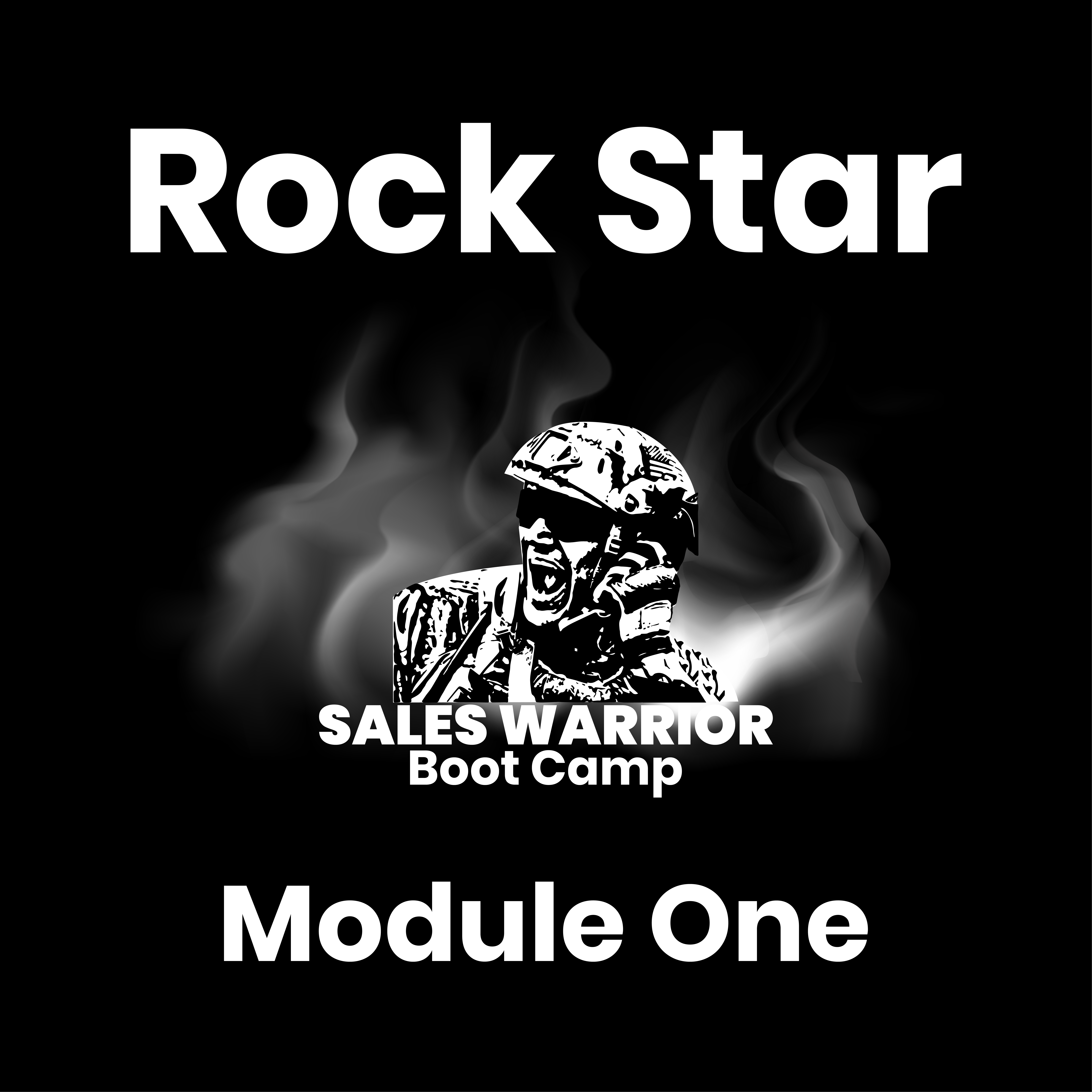 Improve Your Sales Mindset and Improve Your Life
"Sales Warrior Boot Camp is a game-changer. Too many sales courses do not provide real tangible stories on how to develop deep relationships and close business. Sales Warrior Boot Camp will absolutely improve your sales mindset and improve your life."
Benjamin Davis
Planning, Consulting Services and Business Development
Grapevine, Texas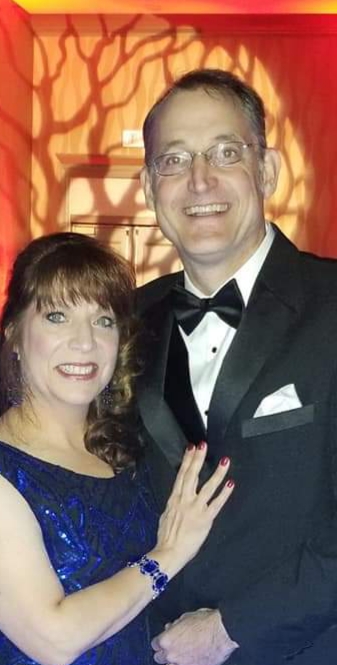 Average Guy with Above Average Drive
Over 30 years ago I arrived in Dallas, Texas with 300 bucks and two weeks later it was spent on car repairs. I took a job waiting tables for the lunch rush and I interviewed in the afternoons. I would change into a suit in my car or in a gas station and go after my dream. I am just a country boy from Missouri who wanted to be someone. I am now debt free, I boat several times a year and we have a white horse named Trigger. I am not saying wealth buys you happiness. I had to be happy before I could have wealth. I just want you to know that you can pursue your dreams if you make it happen. I want to spark that fire to help you make it happen.
There is a Spark Inside You
Jon has spent over 31 years as a professional sales person.
After leaving a media buyer position in his early 20s he went to work for
a fortune 500 start-up where through cold calling went from zero
customers to 300 customers over a 5-year period. He did this through connecting
with prospects and showing them the value of his offering. He set many sales records
and won personal best awards many years. Next, he followed the trend and went into
software and hardware solutions sales for the next 8 years. He started inside, but soon found himself traveling the country where he again set records and was awarded the President's club many years.
Currently he works in professional consulting for a fortune 100 company where he works with many high net-worth clients and continues to set records specifically in the area new client development.
He enjoys boating with family, outdoor activities with friends and he currently host an international
Podcast on YouTube called, "School's Out 80's Comedy Channel." Lastly, he is the author of the book, Sales Warrior, on Amazon.